2019 is the tenth edition of this exciting local youth football tournament.
In this tenth year of the Youth Cup, AFC is making the tournament a purely open tournament and inviting all teams to take part through application.
Sixteen teams shall be required and the format shall be initial group stages (four groups of four) playing for the top two positions which will progress to the knock-out stages of the tournament. We shall play over four days, 28, 29 and 30 November and 1 December 2019.
In order to apply for registration in the tournament, download the Youth Cup Tournament Rules and read them carefully before completing the Registration Application form. You will then hear from the admin team.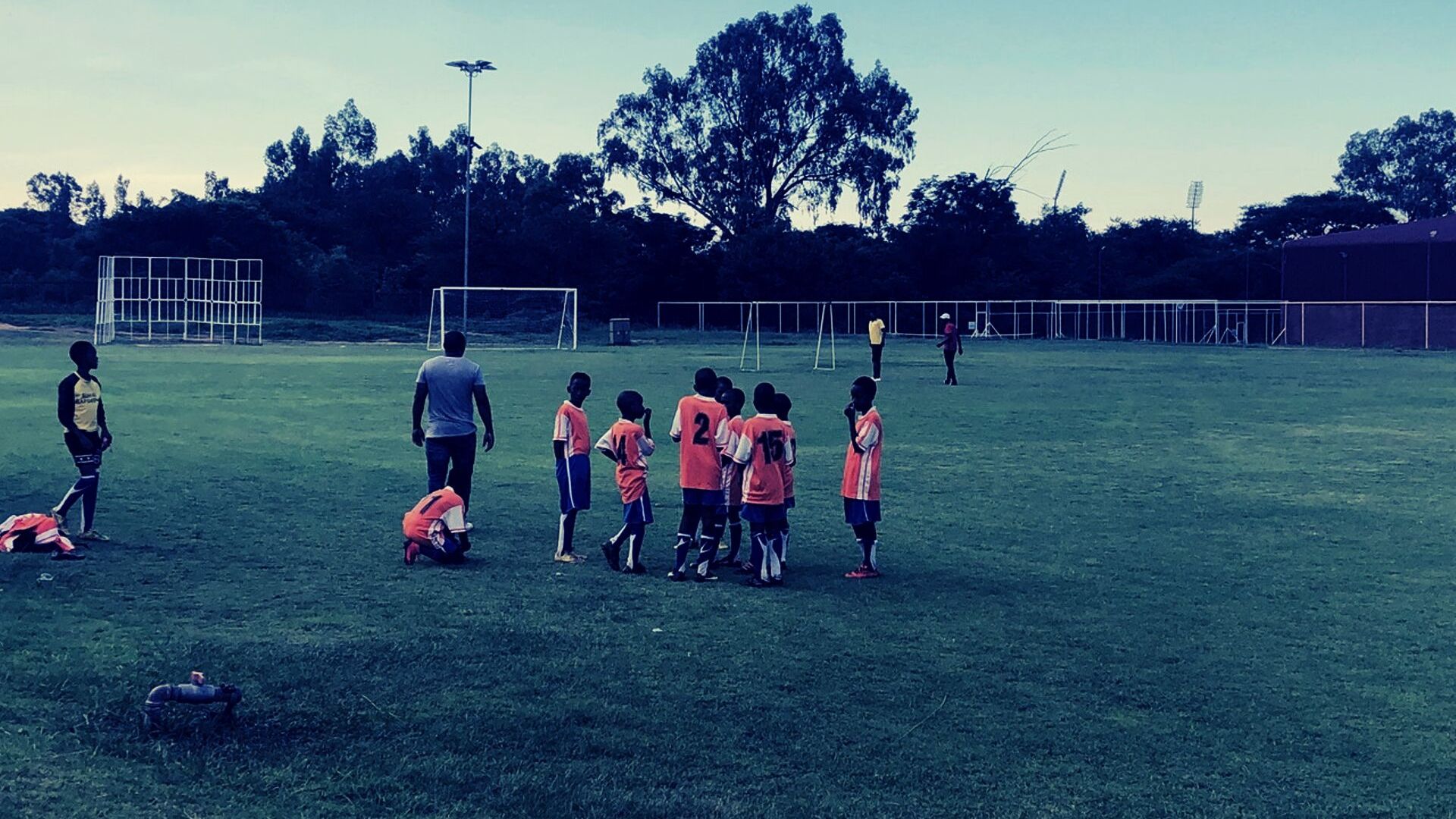 Registrations for the 2019 AFC Youth Cup have closed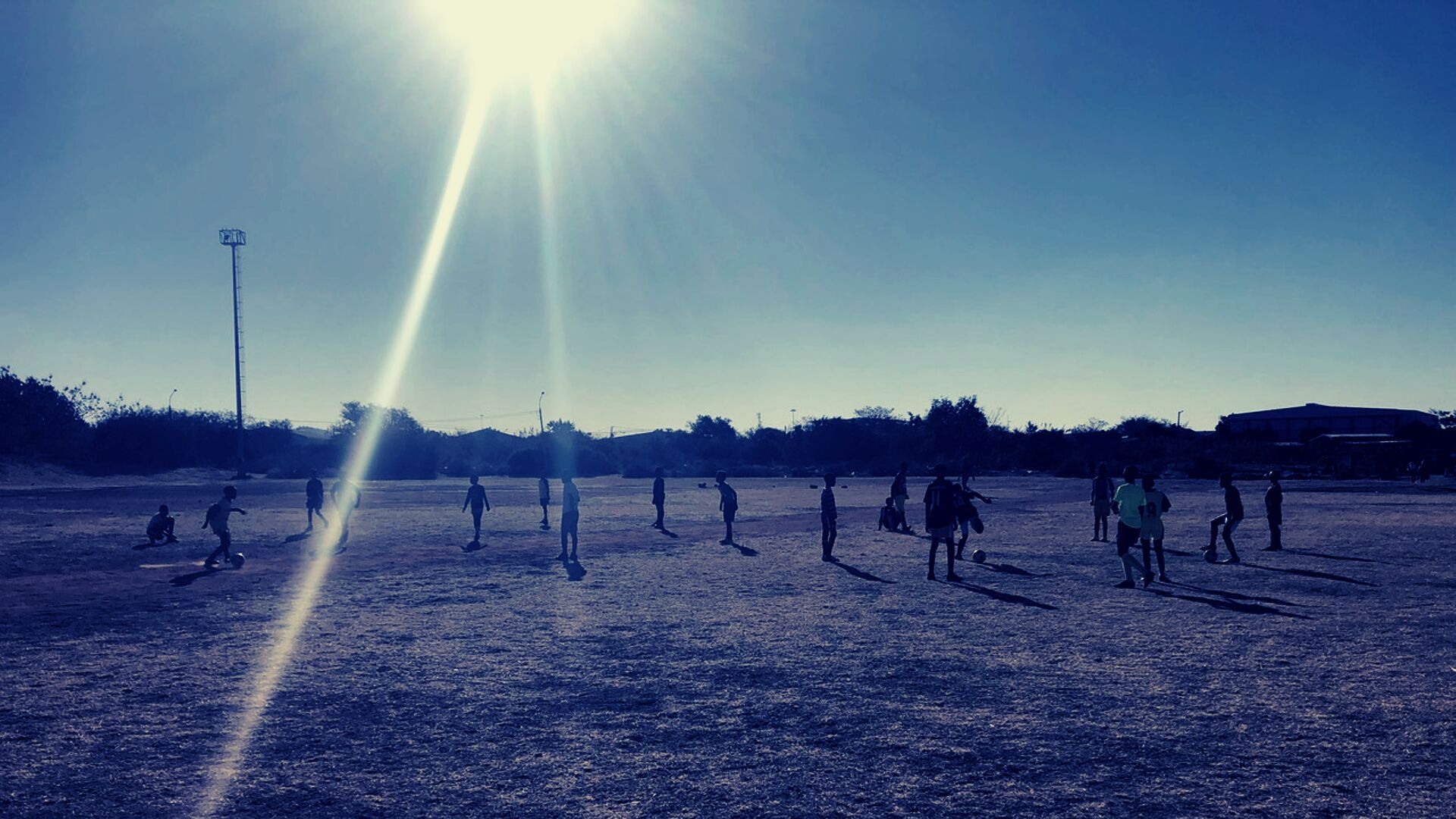 History of the Youth Cup
Athletico Football Club (established 2002), began a youth football development initiative in 2010 in the form of a local youth tournament, called simply the "Youth Cup".
Over the ten years of its existence it has seen various formats, from being purely invitational, to seeded teams and qualifying rounds.
Although an AFC initiative, they have not always dominated the competition. The club sees this as a good thing as the club is more about improving the general quality of football in the community than simply winning competitions. However, it would be difficult not to acknowledge that more often than not, AFC is the team to beat..
Youth Cup Winners:

2010 –Winners Impala Warriors; Runners-up Athletico

2011 – Winners Tshwane Highlanders; Runners-up Athletico

2012 – Winners Impala Warriors; Runners-up Athletico

2013 – Winners Athletico; Runners-up Platinum Stars

2014 – Winners Athletico; Runners-up Olympia Stars

2015 – Winners Phoka FC; Runners-up Platinum Stars

2016 – Winners Athletico, Runners-up Marikana Galaxy

2017 – Winners Marikana Galaxy; Runners-up Athletico

2018 – Winners All Nations; Runners-up Athletico
Professional Players who have participated:
The tournament also has history of developing a number of currently successful professional players:
Gift Links – current club

Kobamelo Kodisang – current club Aarhus Gymnastikforening (Denmark Superliga)

Cyril Chibwe – current club Polokwane City (PSL)

Lucky Mathosi – currently not attached to a club

Katlego Otladisa – current club Mamelodi Sundowns

Sbusiso Mabiliso – current club AmaZulu FC

Boiki Modisakeng – current club AmaZulu FC
An interesting side note is that the Tshwane Highlanders, winners in 2011, were coached by Sonesipho Mali. He is currently the Under 23 National Team Tactical Performance Analyst.