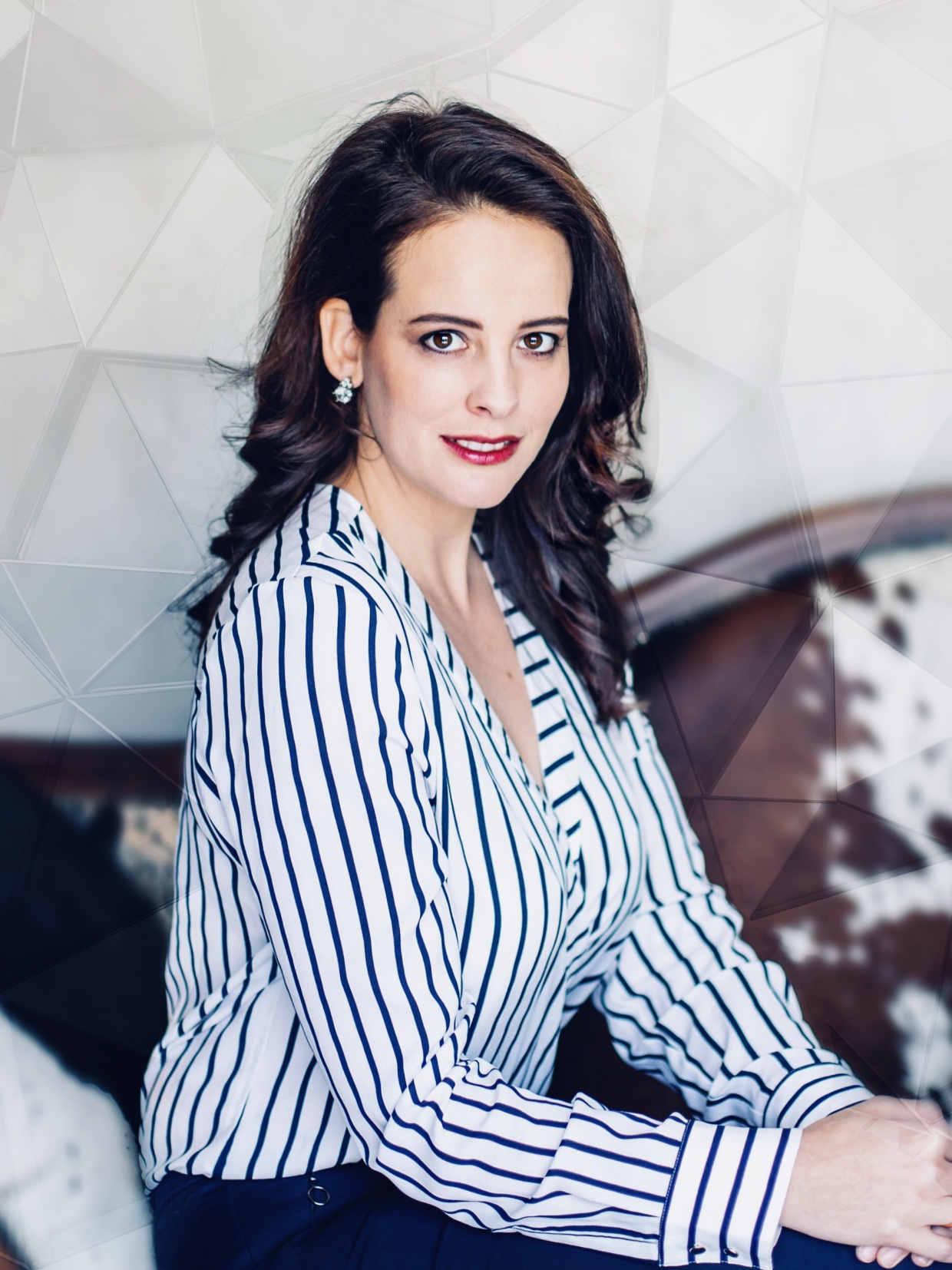 Donett obtained her LLB and LLM degrees from the North West University (Potchefstroom). Her LLM thesis focused on both Planning- and Environmental law and Governance.
During her studies she held various student leadership positions on the Student Council and Institutional Student Council. In her final year she was awarded the coveted Abe Bailey Bursary for Leadership Development towards Nation Building.
Donett's interest in Environmental law started as a young girl growing up in Rustenburg witnessing the effect that mining activities had on the environment. Sustainable development has also been her passion and in 2014 she returned to her home town and joined the law firm VVD as a candidate attorney to make a difference where it was needed most. Since her admission as an attorney of the High court in 2016 she has been specialising in environmental and planning law as well as property due diligence audits.
She has assisted major mining houses with property due diligence and contract administration during merger and acquisition periods and prides herself as a hardworking, ambitious legal practitioner who goes above and beyond of what is expected. She is a high functioning individual who has worked with CEO's and senior managers on various projects and holds her own in this fast pace environment.
Donett has been involved in various community projects and she also plays a big part in her law firm's marketing committee where she is responsible for the designing of branding material, advertisements and media.
She spends her free time travelling abroad and has a keen interest in photography. She is an avid roadrunner who regularly competes in Half Marathons and has also trekked to Everest Base Camp and undertook the Camino de Santiago. She is a member of the Run/Walk for Life club in Rustenburg, a youth leader at NG Bergsig and a Debate Adjudicator. Her zest for life is contagious and she lives every day to the fullest.
Qualifications & Achievements
LLB
LLM Environmental law and Governance